SERVICE CENTRE
Irugasa Remote Controls have in the UK a fully equipped, state of the art, market leading spares and repairs centre in Consett, County Durham. With our new bespoke Asset Management Suite, we can plan, track and record the whole service history of our equipment (Preferred Partner status). We stock the complete range of Danfoss/Ikusi remote control electronic spares and plan to turn around repairs in 3-4 working days (subject to service terms and conditions).
We can offer a same day, walk in repair, by appointment only. Our fully trained technicians will provide a 21 point service checklist and quotation for each returned item. Spare parts can also be purchased via the online webstore within this site.
For additional information please do not hesitate to contact us.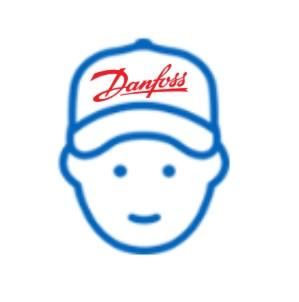 For SERVICE PORTAL 'Click Logo'



LEEA: The Lifting Equipment Engineers Association (LEEA) is established across the globe as the leading representative body for all those involved in the lifting industry worldwide. Irugasa are a full LEEA member.

Cert No 9975

ISO 9001 approval with ISOQAR for the supply and service repair of industrial remote controls




Danfoss remote control products tested to all current EU directives including RED 2014/53/EU and EN ISO 13849-2, tested and certified by DGUV