CRANE CAMERA SYSTEMS
The crane operator does not always have optimal visibility of the hook and the load - especially when lifting over machinery, into rail cars or behind stacks of plate/coil steel in warehouses.
The Orlaco Loadview system offers a solution with a camera fitted to the hoist looking straight down on the hook and the load. The operator receives a real-time (analog) image on the monitor.


FAMOS standard cameras
The FAMOS standard camera is available in different versions depending on the application and your requirements. The industrial housing, the special lens glass and the very light-sensitive Advanced CMOS sensor provides an even better quality in all (extreme) circumstances.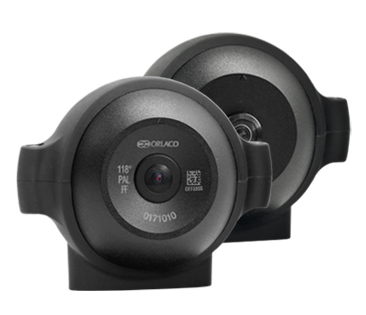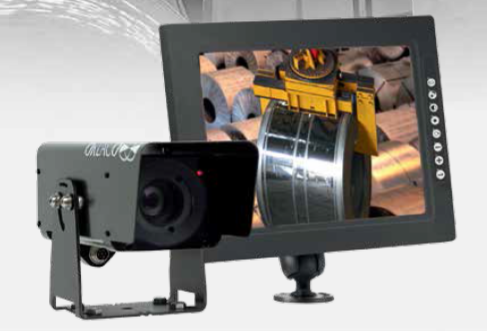 PRICING FOR THIS PRODUCT IS DEPENDENT ON SPECIFICATION AND APPLICATION, CONTACT US FOR MORE DETAILS